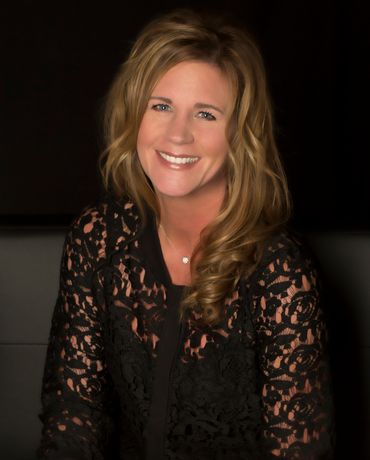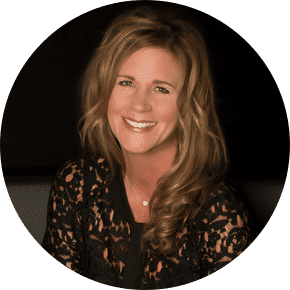 Cheryl Capps
Managing Broker • License: 20121075
A lifelong resident of Pierce County, Cheryl began buying, renting, flipping, and selling homes over 30 years ago. Cheryl purchased her first home in 1989 and from there began her journey in Real Estate home buying and selling.  In 2020-2021 Cheryl continued her education and achieved her goal of becoming a WA State Managing Broker as well as a licensed RE Agent in California and purchased her first investment home in La Quinta CA in Oct 2021.  She now is the owner operator of her first successful vacation rental!
Cheryl has the personal and professional experience in the Real Estate market to provide you with the most knowledge, support, and service available. If your goals are to sell, to buy your first or 10th home or looking for investment property you can trust that she can work with you to achieve all your dreams. If you are a first-time home buyer and lack vision Cheryl's experience in design and contracting can help you visualize your future home, no matter what its initial condition. Her experience with remodels, investments, rentals, and sales margins will give you an upfront look at future goals. Cheryl brings years of experience in negotiating transactions with your best interest in mind.
Cheryl possesses a huge love for life and passion for helping others, she embodies integrity, drive, and passion for everything she is involved in.  In her off time, Cheryl enjoys spending time with her husband, Eric and their every growing family including 5 grandkids.
With Cheryl you can rest assured your transaction will be smooth, precise and a win/win for all involved!