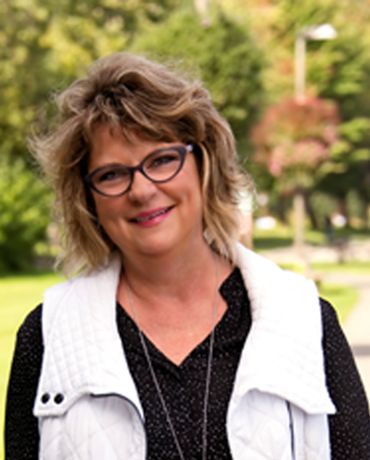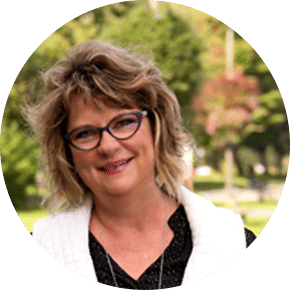 Debbie Black
Managing Broker • License: 19140
Homes Create Value & Provide a Place to Make Lasting Memories
Trusted Advisor| Experience| Compassionate
During the past 25 years of guiding clients through real estate decisions, my greatest accomplishment is the relationships and memories that we built together. When we work together towards your homeownership goals, you can trust me to provide a wealth of real estate knowledge that will help you make the best decisions for you. Knowing that your home is the place you start and end each day, it's important we find the one that holds your family to create memories worth keeping.
Where you'll find me outside of Real Estate
• Fusing glass into beautiful pieces of art
• On our boat discovering the next beach for an afternoon picnic
• Discovering a new recipe and trying it out with guests at a dinner party
• Landscaping and gardening
• Weekend wine tasting with friends
Little-known fact
When I was 31, I was flying for Continental Airlines and ran into one of my high school friend's little brothers at the Beach Tavern. My friend reminded me that it was John, Debbie Black's brother. He looked me straight in the eyes and said, "I'm not looking for a girlfriend." I said, "That's good because I'm not looking for a boyfriend!" 30 years later and we're still enjoying each other's company.
Are we a good fit?
25-year Real Estate Broker | 495 Happy Homeowners|
Accredited Buyer's Representative | Grapeview Community Association| Day Island Yacht Club, Volunteer fundraising crab feed.
I was always told if you can't say it best yourself, find someone else to say it for you…
"Debbie Black is very personable, energetic and very knowledgeable in her area of expertise. She responds in a very timely manner and goes the extra mile when needed. I found my new property because she knew the area well and what I was looking for. She made looking for homes/lots fun and enjoyable!" J. Hawkins
Ready to take your next real estate step? I'm ready to guide the way.