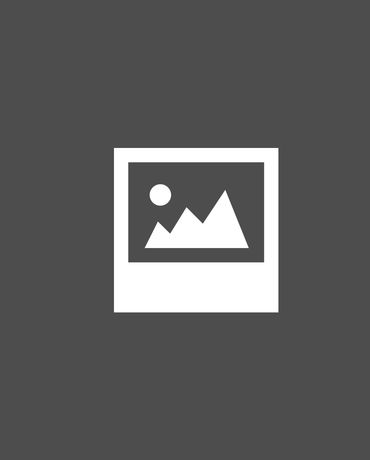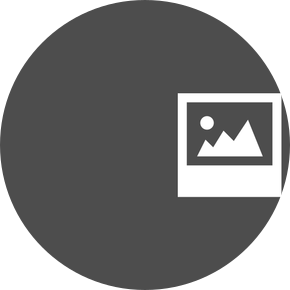 Marie Lynn
Broker • License: 2792
Client Pledge: To Sellers: I pledge to do my best to guide sellers through the process of the pricing and sale of their home and attaining the most amount of money in the shortest amount of time with the least possible hassle to them.
To Buyers: I pledge to do my best to help buyers find the home that best fits them and their needs and guide them through the purchase process in an educated manner so that they can make the best possible choice for their lifestyle.
Professional Experience: 14 years of matching buyers to their perfect home and helping sellers achieve their financial goals
Education: AAS Tacoma Community College
BA University of Puget Sound
MAT University of Puget Sound
Ongoing Real Estate Coursework
Outside Interests: Mushroom hunting, Swimming, Painting, Drawing, Crafting, Decorating, Live Music, Dancing, Gardening, Pottery.