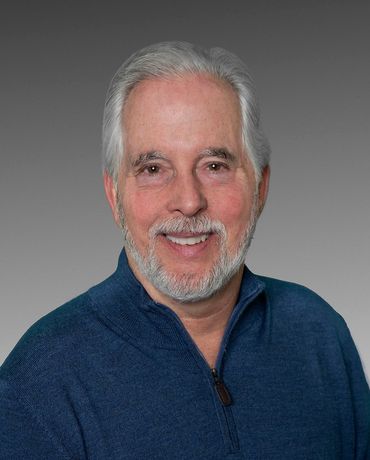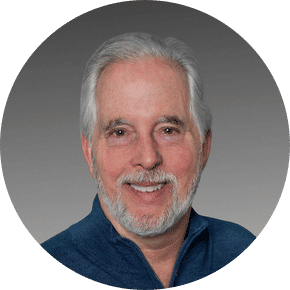 Mark Hulen
Designated Broker • License: 50093
Mark Hulen is committed to providing his clients, since 1983, with the finest personal service and professional representation. Through his comprehensive knowledge and expertise as a specialist in Residential Real Estate, Commercial Sales and Leasing, and Short Sales, you may trust in his valuable insights and accurate assessment. Applying his valuable knowledge and dedication, he is able to provide his clients with excellent opportunities that currently exist within the distinct communities of the Greater Puget Sound real estate market. Mark excels at executing on behalf of his clients with very deliberate, strategic and skillful measures that achieve impressive results.
Mark is extremely attentive and responsive to each client's specific requirements and is very thorough in providing constant attention and communication regarding the important details of their transaction. At every interaction Mark ensures that each client receives exceptional representation. He takes great care to analyze the investment potential of each property and is highly diligent in covering every angle in researching and providing his clients with the critical information needed to make thoughtful and balanced decisions. Recognized as being exceedingly skillful in negotiating the extensive, contractual components of the transaction and delivering unparalleled results; Mark readily exceeds his clients' expectations. Mark is truly a dedicated professional who is committed to providing his clients with exceptional guidance and expertise in addressing all their real estate goals.
As the Designated Broker of Better Properties Real Estate; Mark, through his experience and leadership, is committed to mentoring and elevating his brokers so that they may provide the highest level of real estate services in a professional, competent and ethical manner. He takes every measure to ensure that his team of brokers provides everyone they serve with the expertise that meets their specific objectives and the best experience possible for every Better Properties client.