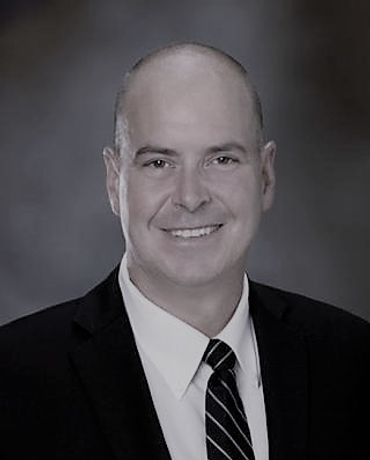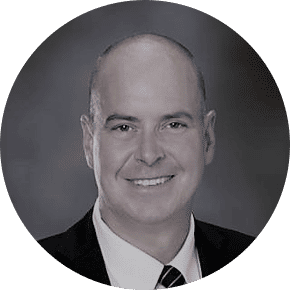 Patrick McBride
Broker • License: 113516
Pledge to Clients: My focus starts and ends with continuously demonstrating my devotion to building long lasting relationships founded in trust and loyalty. I built my business of the foundation of sincerity, integrity and a true desire to make a positive impact on the people with whom I come in contact.
Professional Experience: 14 years as a general contractor affords me the expertise and knowledge to provide valuable insight to my clients throughout their real estate transaction.
Outside Interests: Golf, travel and spending time with family.