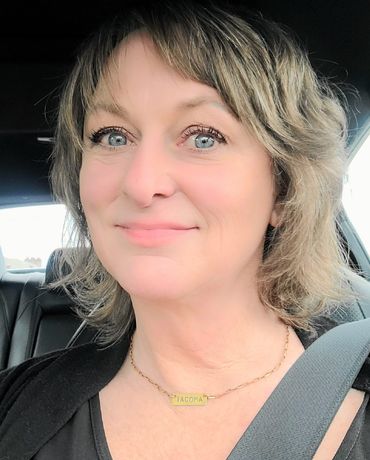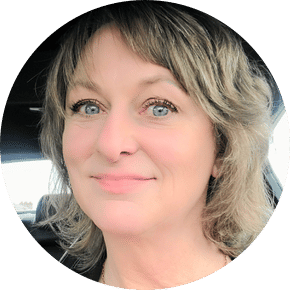 Shannon Reynolds
Broker • License: 9632
I enjoy the fact that I am a local Tacoma girl- living, loving, and working here is fabulous. I know the areas, I know the homes, and I've got a feel for the people- both the long term residents and the cool folks who are moving here.
Although I do love to travel, Tacoma will always be home; therefore, I have a vested interest in our community. Through real estate, I am able to interact with the citizens on a social and spiritual level, while providing exemplary customer service.
A love of architecture, ambiance, and economics allows me to effectively price and promote your product. Opposingly, as a consummate shopper, and lover of bargains, I can think of no one who will search more successfully than I for your dream home.
If I wouldn't buy it, I won't sell it to you and if I wouldn't live in it, I won't list it.
References available,
Shannon Reynolds Dudley
Agent Extraordinaire