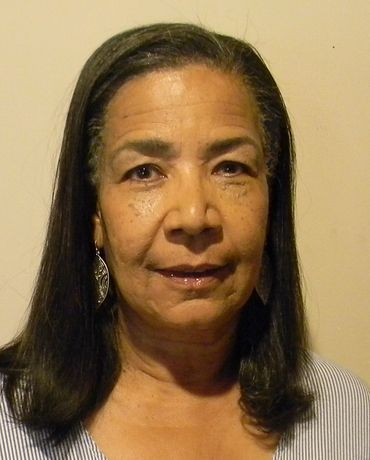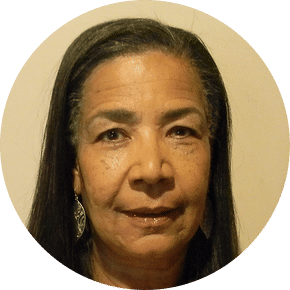 Suzette Davis
Broker • Broker • License: 92545
Each client presents an opportunity to deliver their dreams whether a Buyer, Seller, Contingency offer, 1031 exchange, or first time home buyers.
I have lived in the Puget Sound area for the last 20 years and have been a broker for 15 years.  Each sale has been unique and I know how to navigate through a variety of opportunities.  I love my work because I am always learning new things, meeting new people, and I enjoy seeing those wonderful smiles at the end.
I do a lot of generational real estate, I work with families from grandparents downsizing, to grown up children purchasing their first home.  My goal is to give each client the same time, attention and consideration I would give a member of my family. Much of my business is through referrals. 
First time home buyers often need a lot of information and explanations of why their mortgage person asked this, or why get a sewer inspection, and when is something a good deal, etc. Some people buy their dream homes and some buy an investment. I lead and advise people to appropriate choices for them.